Web Design
Professional Websites that look good.
We create websites and web applications using the latest industry standards combined with innovative design.
Here at Kiki Design we can handle all your web needs for your business big or small. With creative and functional website design and development, choosing us means greater success online. We create sites that are flexible and easily managed. Each website is hand crafted and coded; there's next to nothing we can't do. Social Networking Integration, Responsive Layouts, Retina Ready, Content Management, Shopping Carts, Blogs, Newsletters and Galleries are just some of the many options for your web presence. We provide fast, fully supported Australian based hosting services. We can also provide support for existing websites. Having a website is vital for your business to thrive. Here at Kiki Design we supply online designs that will knock your socks off!
Want to know more?
For further information please contact us and find out how we work with you to create your online design.
---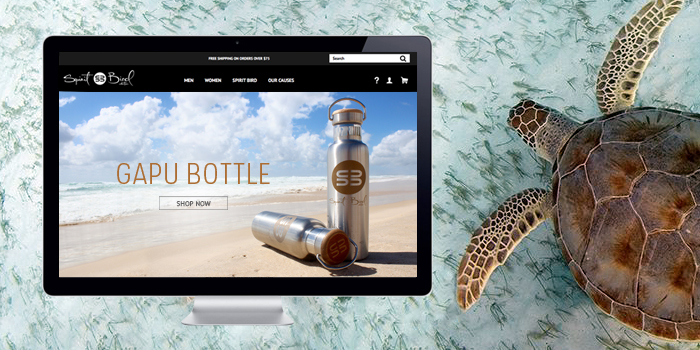 Spirit Bird Collective

/ Mobile Responsive Website Design & Development, Branding & Print Collateral www.spiritbirdcollective.com
---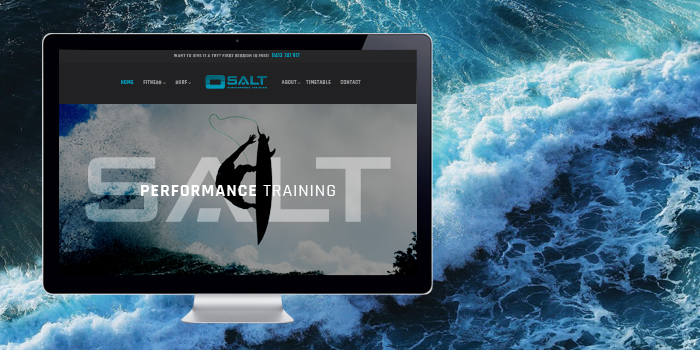 Salt Performance Training

/ Mobile Responsive Website Design & Development, Branding & Print Collateral www.saltpt.com.au
---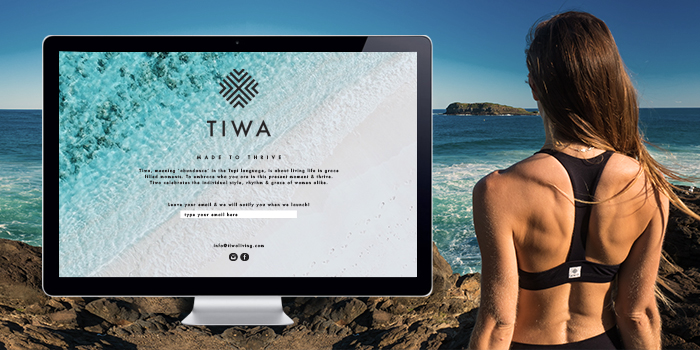 TIWA

/ Mobile Responsive Website Design & Development, Branding & Print Collateral www.tiwaliving.com
---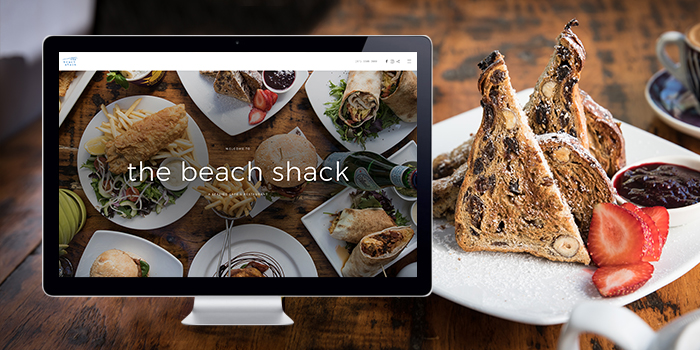 The Beach Shack

/ Mobile Responsive Website Design & Development, Branding & Print Collateral www.thebeachshack.com.au
---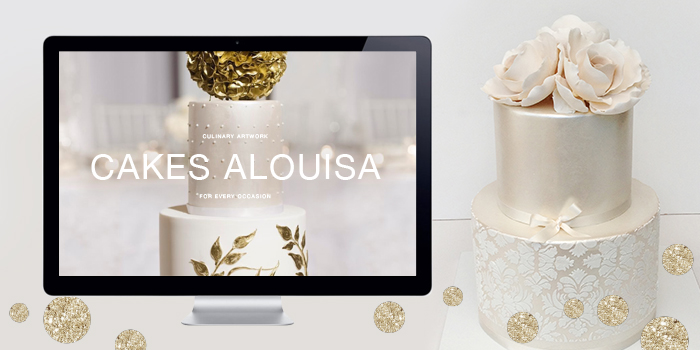 Cakes Alouisa

/ Website Design & Development, Branding & Print Collateral www.cakesalouisa.com.au
---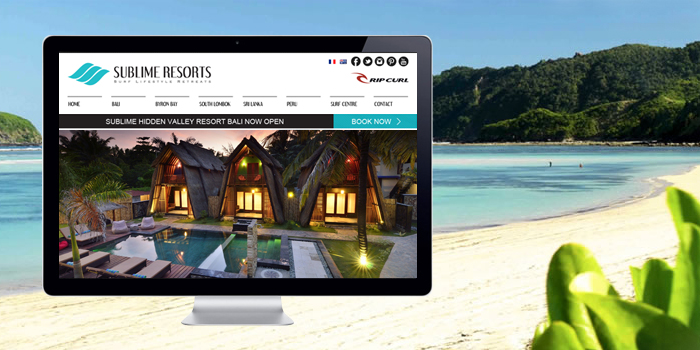 Sublime Resorts

/ Website Design & Development, Branding & Print Collateral
---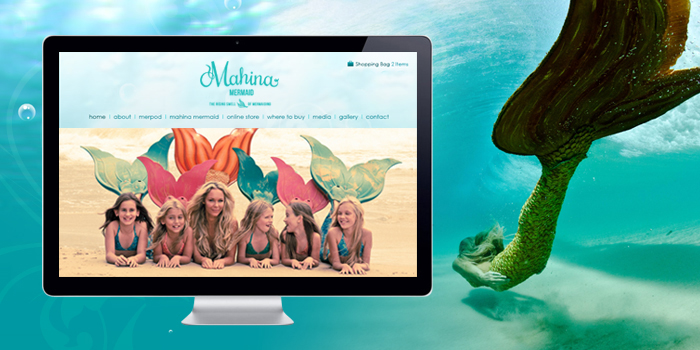 Mahina Mermaid

/ Website Design & Development, Branding & Print Collateral www.mahinamermaid.com
---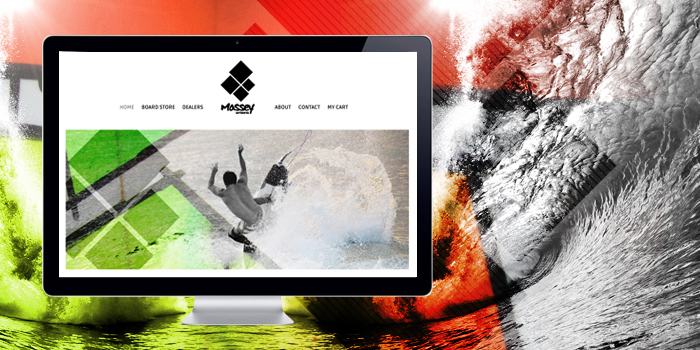 Massey Surfboards

/ Website Design & Development, Branding & Print Collateral www.masseysurf.com.au
---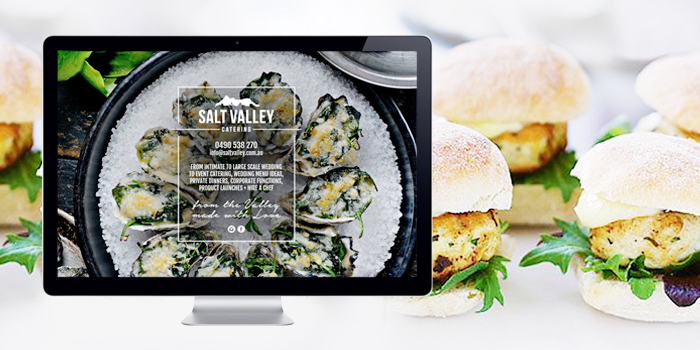 Salt Valley Catering

/ Website Design & Development, Branding & Print Collateral
---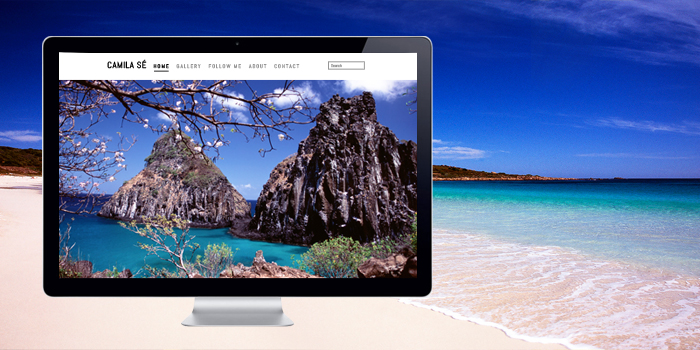 Camila Sé

/ Website Design & Development, Branding & Print Collateral www.camilase.com
---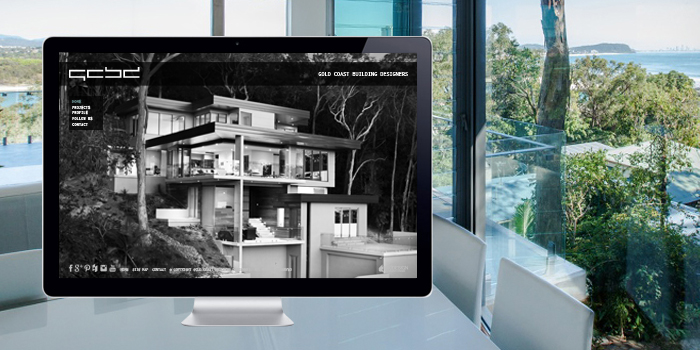 Gold Coast Building Designers

/ Mobile Responsive Website Design & Development, Branding & Print Collateral www.goldcoastbuildingdesigners.com.au
---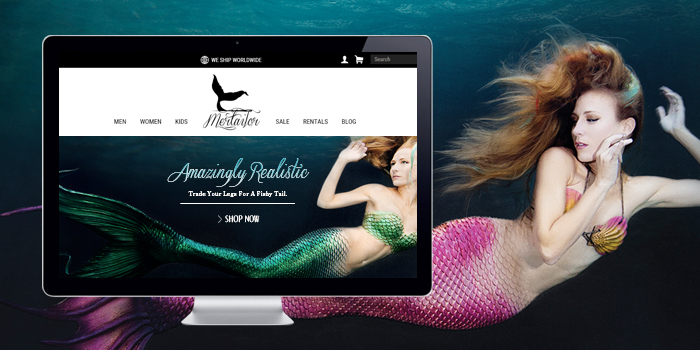 The Mertailor

/ Mobile Responsive Website Design & Development, Branding & Print Collateral www.themertailor.com
---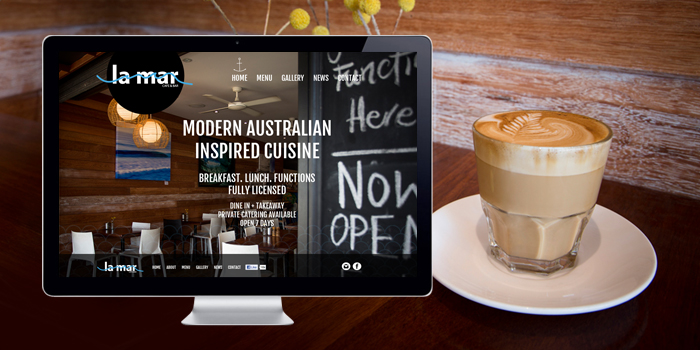 La Mar Cafe & Bar

/ Website Design & Development, Branding & Print Collateral
---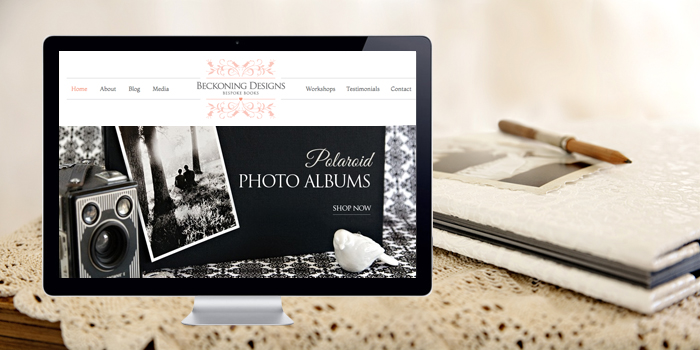 Beckoning Designs

/ Website Design & Development, Branding & Print Collateral
---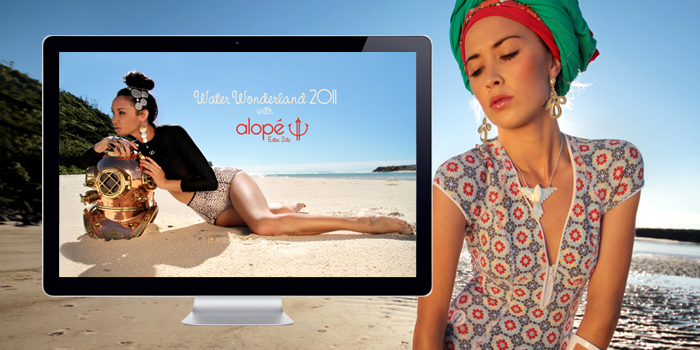 Alope

/ Website Design & Development & Print Collateral
---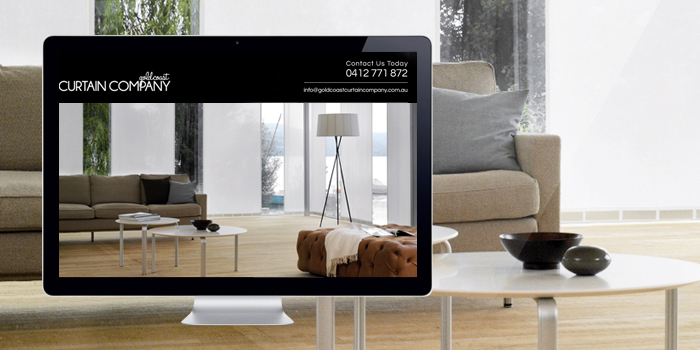 Gold Coast Curtain Company

/ Website Design & Development, Branding & Print Collateral
---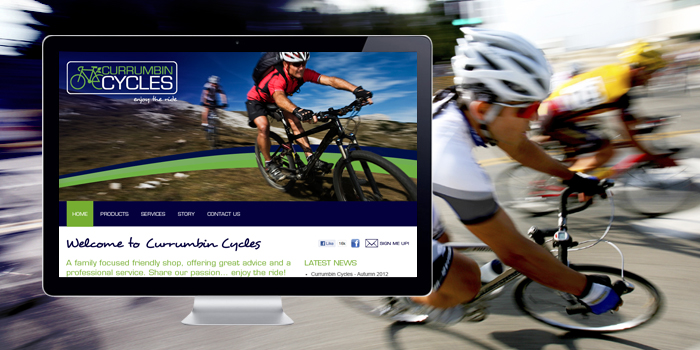 Currumbin Cycles

/ Website Design & Development, Branding, Print Collateral & Signage
---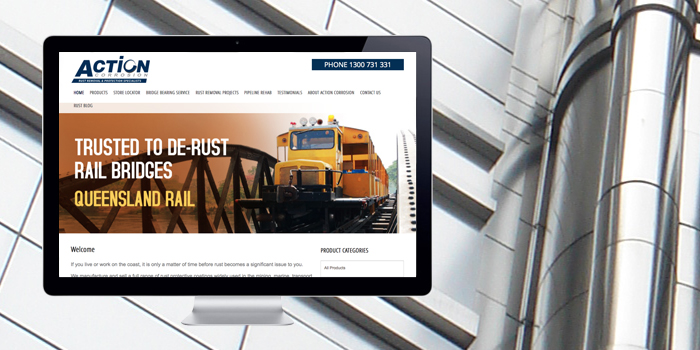 Action Corrosion

/ Mobile Responsive Website Design & Development, Branding, Packaging Designs & Print Collateral
---
Logo Design
Corporate Identity
Branded Collateral
Brand Refresh
Stationery Design
Brochure & Flyers
Press Advertising
Poster Design
Building & Car Signage
Packaging Design
Magazine Design
Illustration
Website & Blog Design
Website Development
Content Management
Online Shopping Cart
SEO Optimisation
Digital Newsletters
Social Media
Business Cards
Brochures & Flyers
Posters
Building & Car Signage
Exhibition Displays
Indoor & Out Banners