Illustration
Custom Artwork and Illustration.
Offering a Diverse range of illustrative work
for any project you may have.
We create handmade and digital illustrations for garment patterns, textile prints, t-shirt graphics, posters, magazines, online and printed publications and more. We love to create and would be happy to help with any illustrations you may need. All commissions will be professionally quoted.
Like what you see?
If you are looking for something in particular please contact us us for a customised design.
---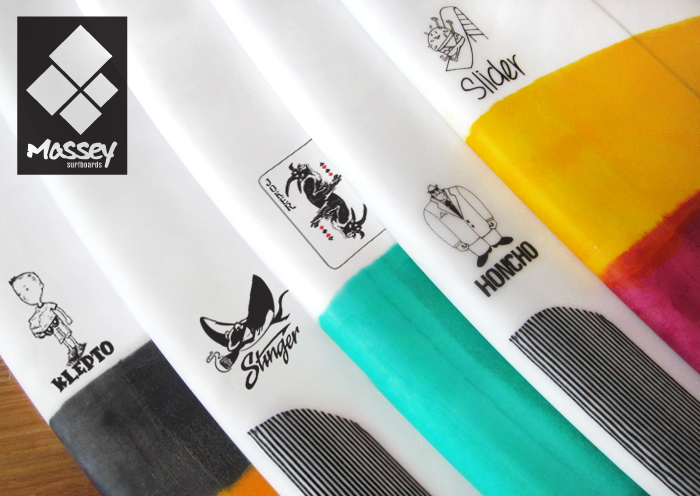 Massey Surfboards

/ Logo's for Surfboard Range
---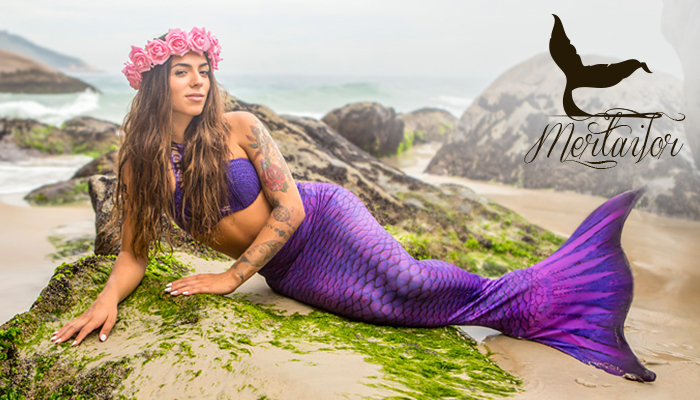 Mertailor

/ Full range of Eco Mermaid Tail Pattern Designs
---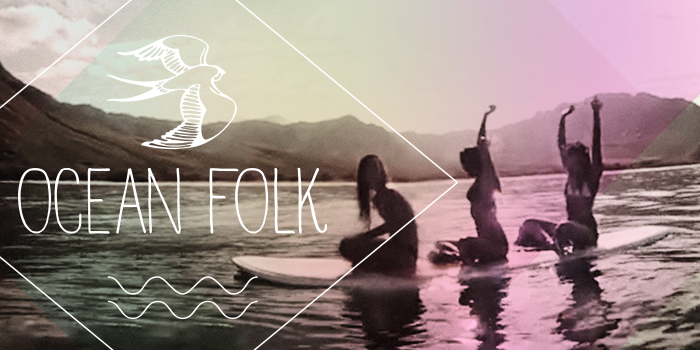 Ocean Folk

/ Logo Design for Swimwear
---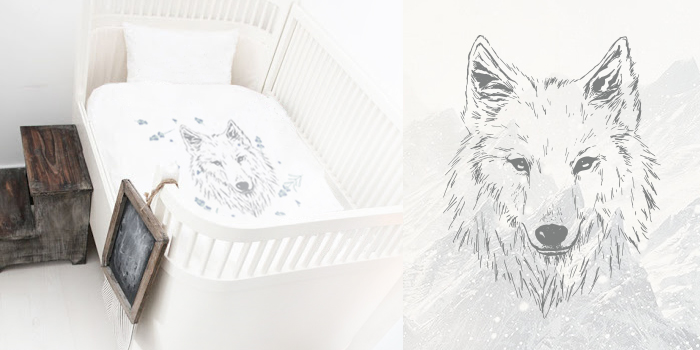 Her White Wolf

/ Children's Bedding Textile Design
---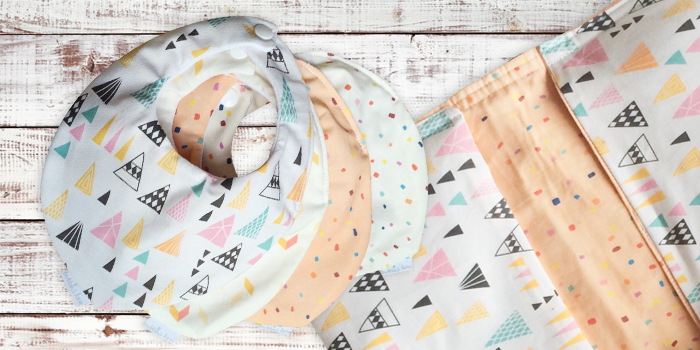 Bubbles Lane

/ Pattern Design for Baby Accessories
---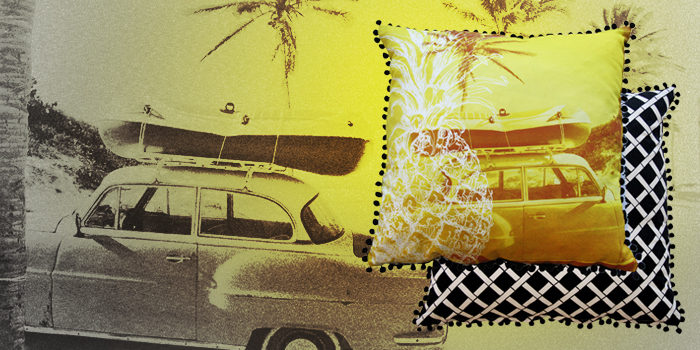 Eco Chic

/ Textile Print for Homewares
---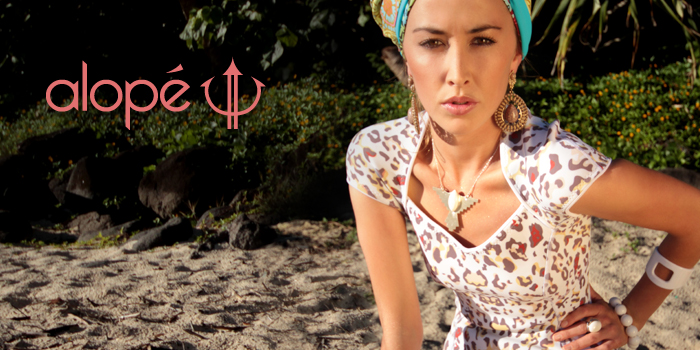 Alope

/ Pattern Design for Wetsuits
---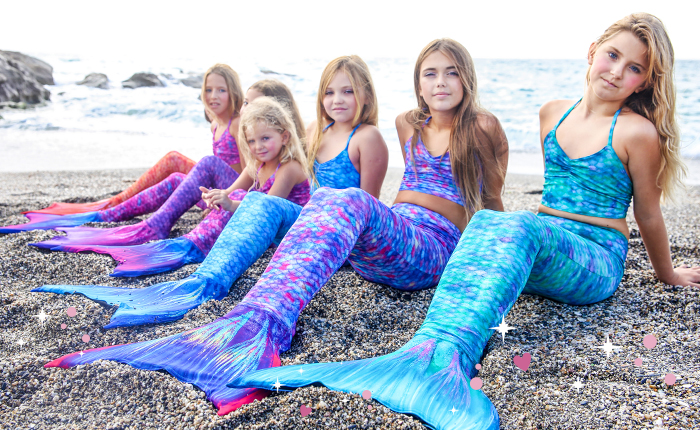 Planet Mermaid

/ Full range of Mermaid Tail Pattern Designs
---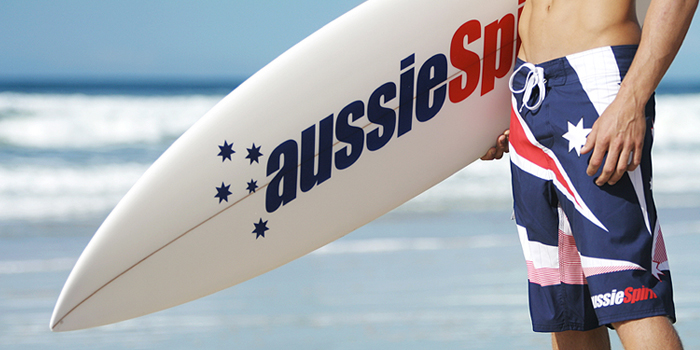 Aussie Spirit

/ Textile Print for Board Shorts
---
Logo Design
Corporate Identity
Branded Collateral
Brand Refresh
Stationery Design
Brochure & Flyers
Press Advertising
Poster Design
Building & Car Signage
Packaging Design
Magazine Design
Illustration
Website & Blog Design
Website Development
Content Management
Online Shopping Cart
SEO Optimisation
Digital Newsletters
Social Media
Business Cards
Brochures & Flyers
Posters
Building & Car Signage
Exhibition Displays
Indoor & Out Banners