Contact
Your creative solution.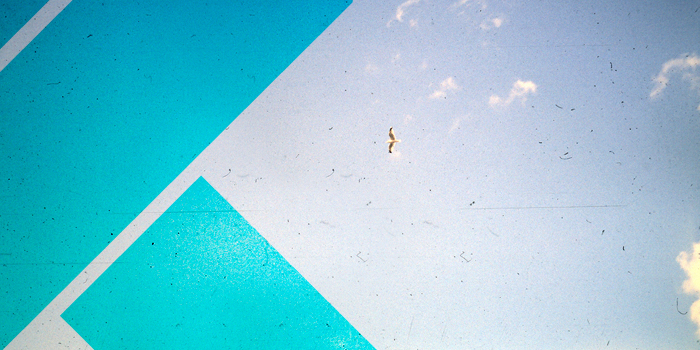 So you like what you see? What Next.
Kiki Design provides services across Australia, New Zealand and to other International clients. For more information on Kiki Design and the services we can offer you, please call us or complete your details in the form shown.
Please use the following form to send a message via e-mail.
Please enter your contact details and a short message below and I will try to answer your query as soon as possible.
---
Studio Details
Currumbin, Gold Coast QLD 4223 Australia.
Call 0448 309 144 or email art@kikidesign.com.au
We are currently not looking for any interns, but if you have a PDF portfolio of your work we would be happy to take a look. Please send them to the email provided.
---
Logo Design
Corporate Identity
Branded Collateral
Brand Refresh
Stationery Design
Brochure & Flyers
Press Advertising
Poster Design
Building & Car Signage
Packaging Design
Magazine Design
Illustration
Website & Blog Design
Website Development
Content Management
Online Shopping Cart
SEO Optimisation
Digital Newsletters
Social Media
Business Cards
Brochures & Flyers
Posters
Building & Car Signage
Exhibition Displays
Indoor & Out Banners