Branding and Logos
Professional logo design and brand identity.
Original Logo designs that inspire, create immediate
confidence and etch themselves into people's memories.
Your logo, the symbol of your business, represents who you are and what you do. We work hard to understand and work with our clients so that we may create the best, most suited designs that capture the fundamental nature of the company. Your logo should stand the test of time, reflecting your company's focus now and in the future. So although it may only seem like a small item to think about, it can make a huge impact on your brand.
Want More?
If you are requiring a complete corporate design, you might want to look into our Business Startup Packages. These offer a cost effective way of getting started in a new business or re-branding you existing business. Click on the link below to see your options or contact us today to talk with our designers.
---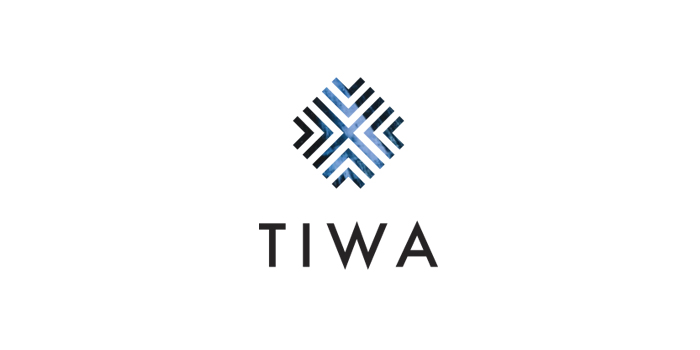 Tiwa

/ Branding, Print Collateral, Garment Design, Online Media & Website Design www.tiwaliving.com
---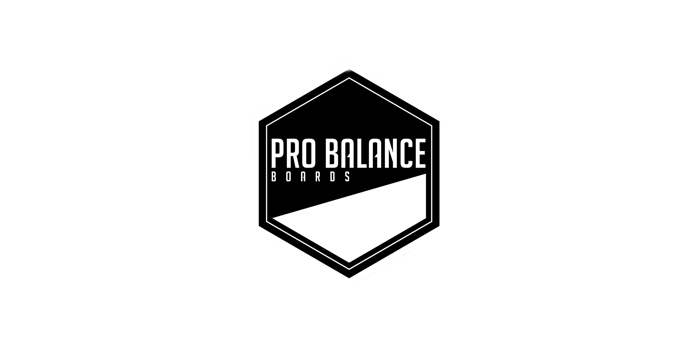 Pro Balance

/ Branding, Print Collateral & Online Media
---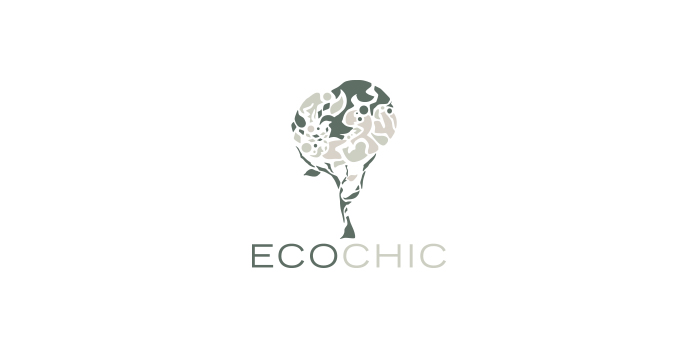 Eco Chic

/ Branding, Print Collateral & Online Media
---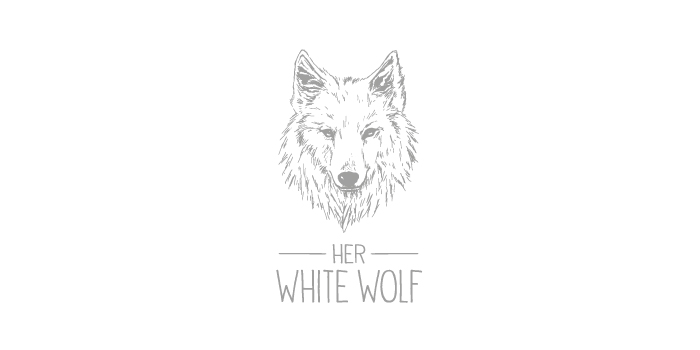 Her White Wolf

/ Branding, Print Collateral & Online Media
---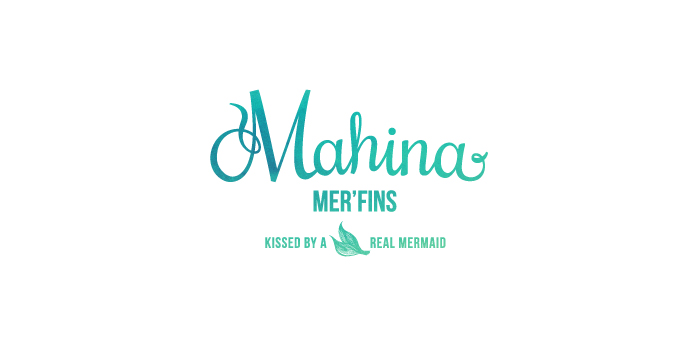 Mahina MerFins

/ Branding, Print Collateral, Packaging, Swimwear Design, Online Media & Website Design www.mahinamermaid.com
---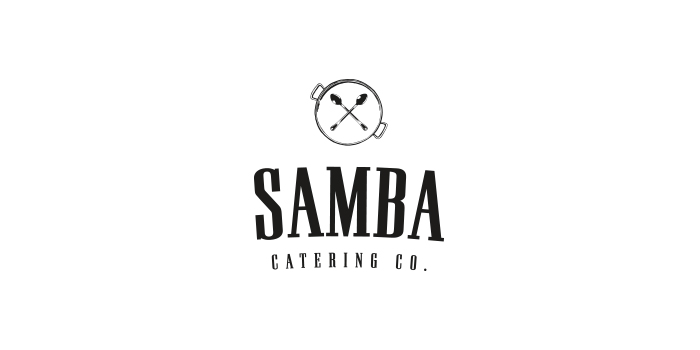 Samba Catering Co.

/ Branding & Print Collateral
---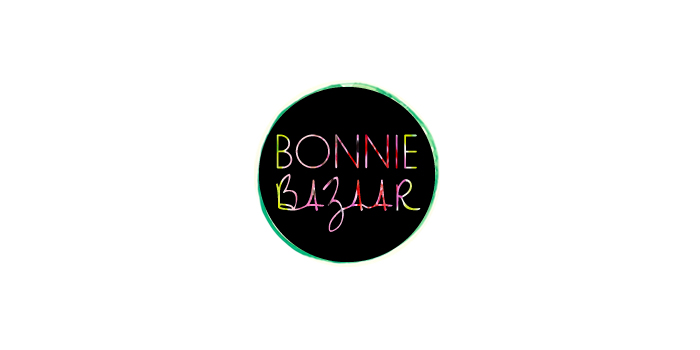 Bonnie Bazaar

/ Branding, Print Collateral & Online Media
---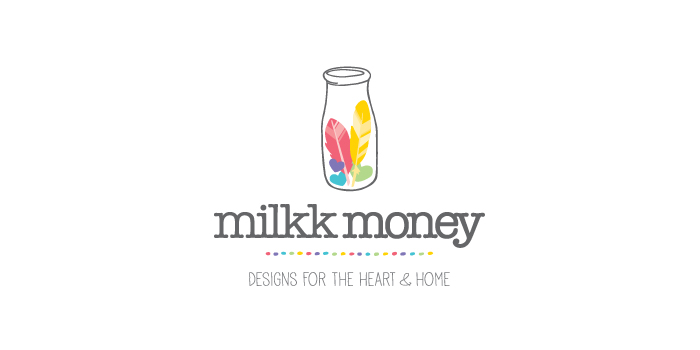 Milkk Money

/ Branding, Print Collateral & Online Media
---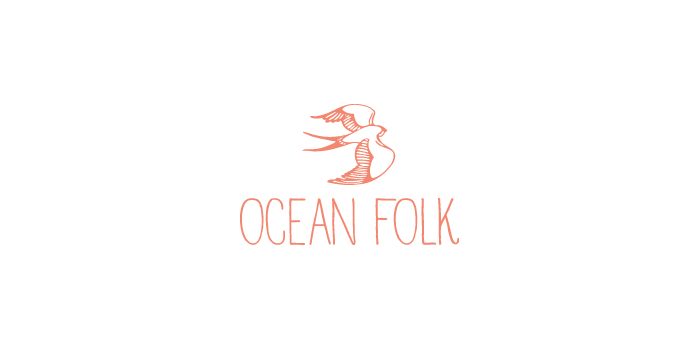 Ocean Folk

/ Branding & Print Collateral
---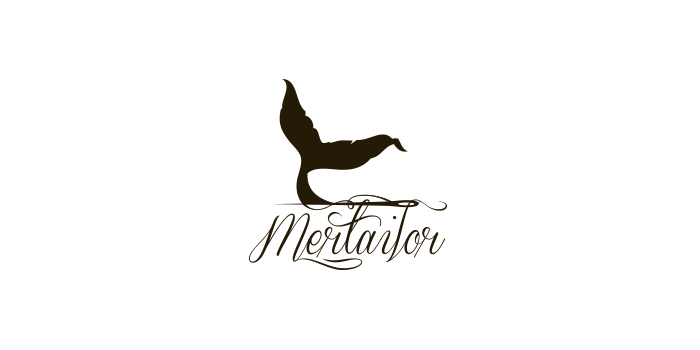 Mertailor

/ Branding, Print Collateral, Tail Designs, Online Media & Website Design www.themertailor.com
---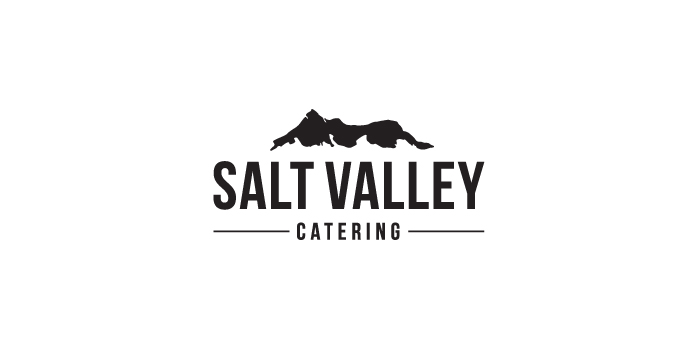 Salt Valley Catering

/ Branding, Print Collateral, Online Media & Website Design
---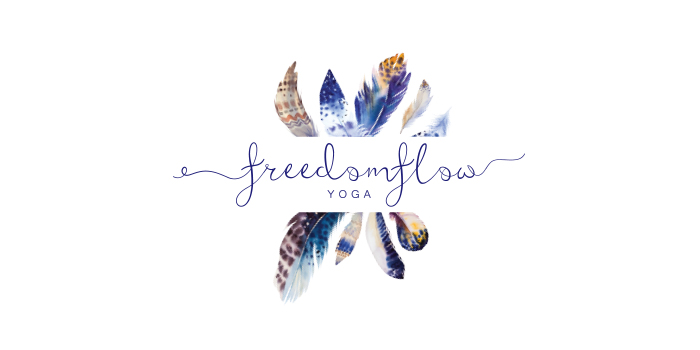 Freedom Flow

/ Branding & Print Collateral
---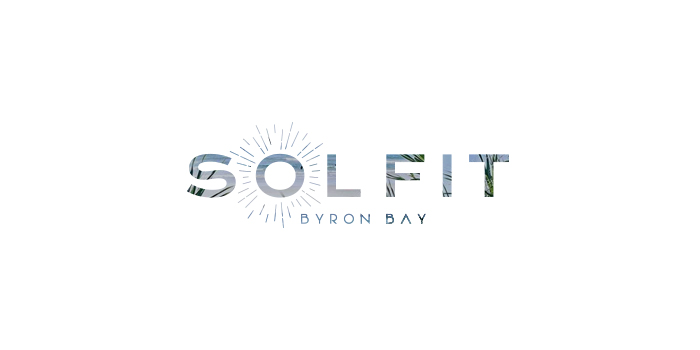 Sol Fit

/ Branding, Print Collateral & Online Media
---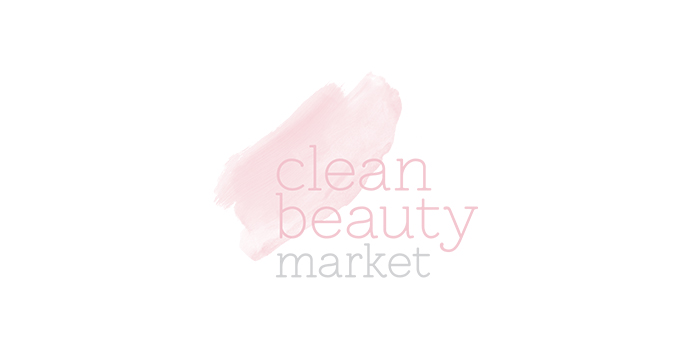 Clean Beauty Market

/ Branding, Print Collateral, Online Media & Website Design www.cleanbeautymarket.com
---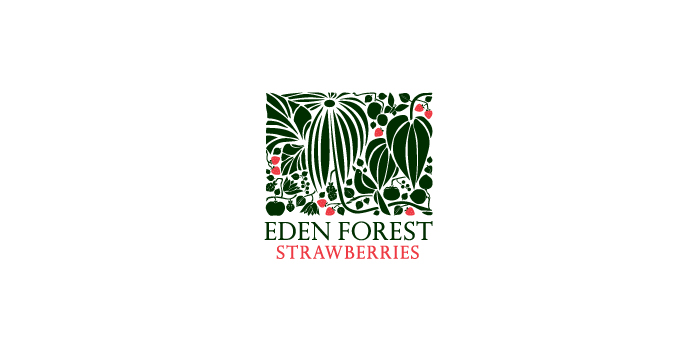 Eden Forest Strawberries

/ Branding, Print Collateral & Packaging Design
---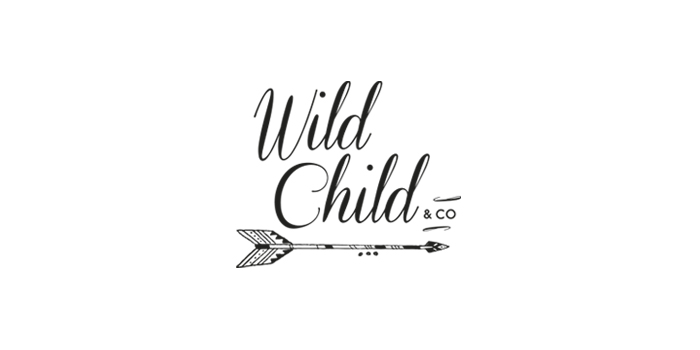 Wild Child

/ Branding & Print Collateral
---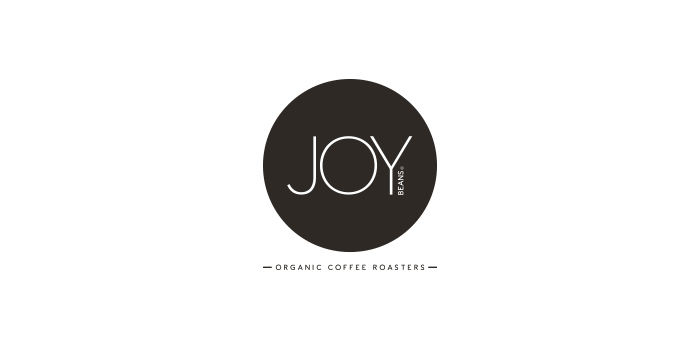 Joy

/ Branding, Print Collateral & Packaging Design
---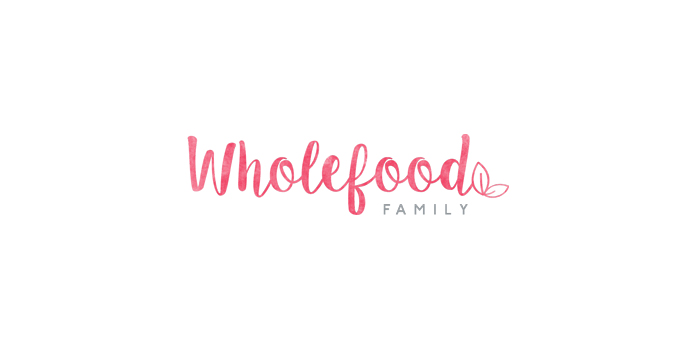 Wholefood Family

/ Branding & Print Collateral
---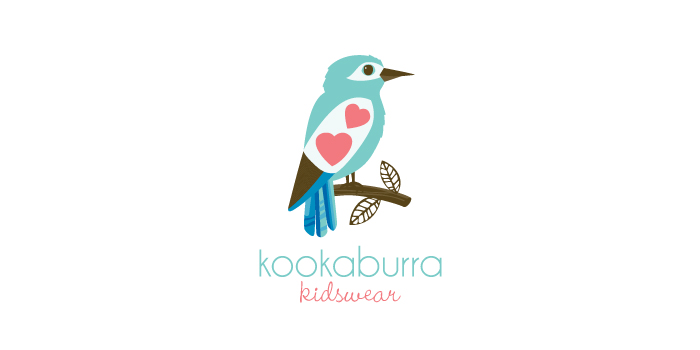 Kookaburra Kidswear

/ Branding & Print Collateral
---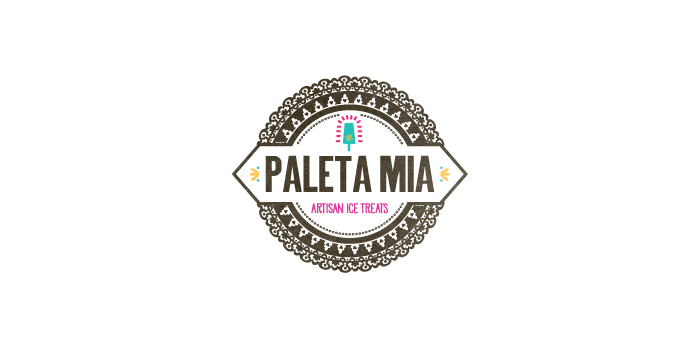 Paleta Mia

/ Branding & Print Collateral
---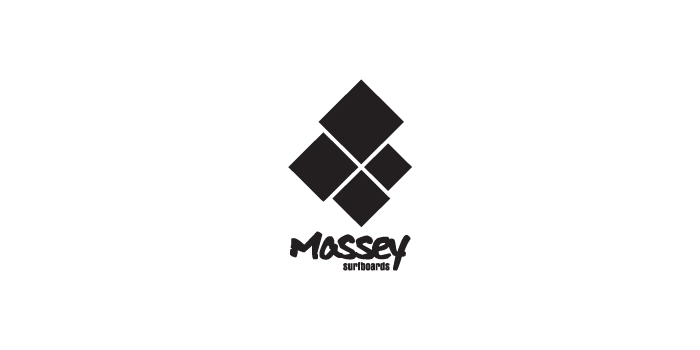 Massey Surfboards

/ Branding, Print Collateral, Online Media & Website Design www.masseysurf.com.au
---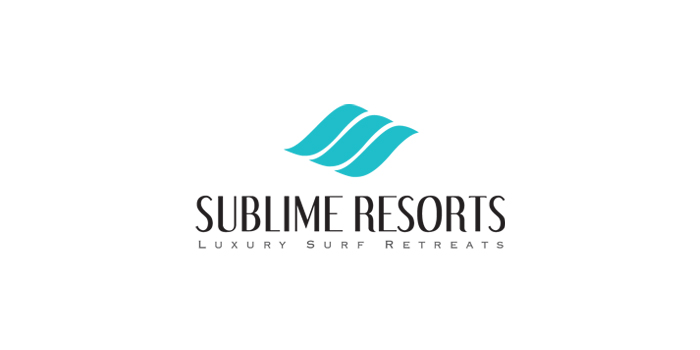 Sublime Resorts

/ Branding, Print Collateral & Website
---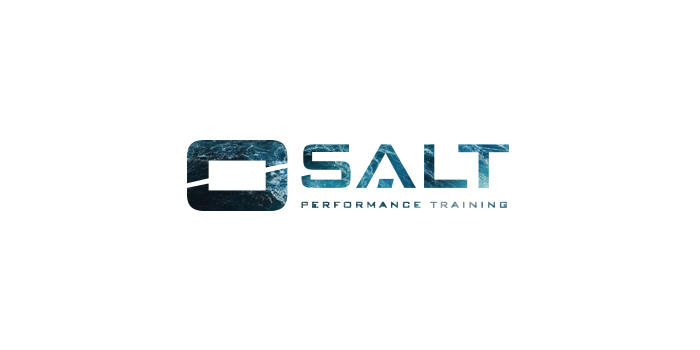 Salt Performance Training

/ Branding, Print Collateral, Merchandise, Online Media & Website Design www.saltpt.com.au
---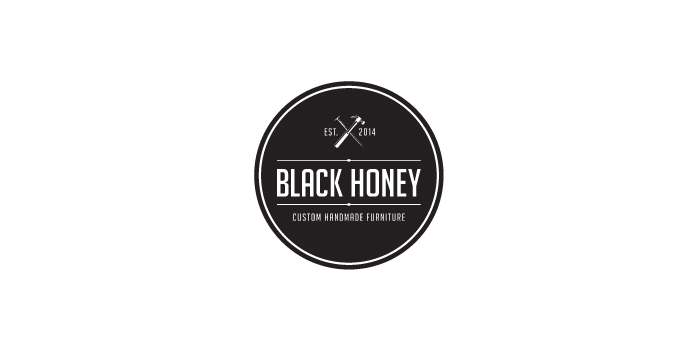 Black Honey

/ Branding & Print Collateral
---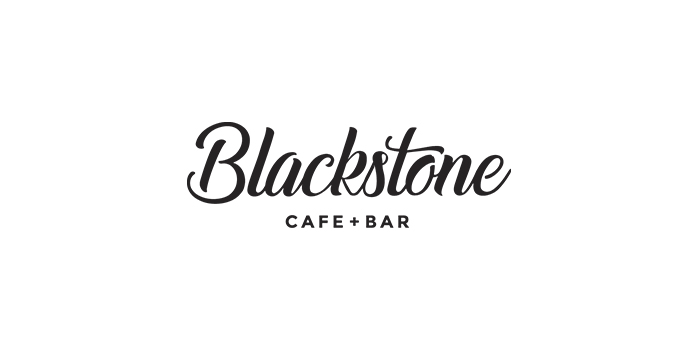 Blackstone

/ Branding, Print Collateral & Signage
---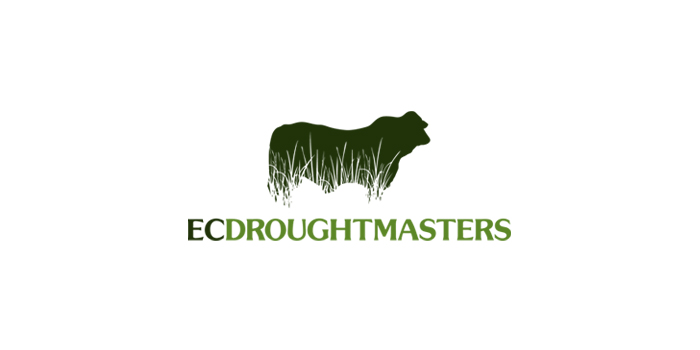 EC Droughtmasters

/ Branding & Signage Design
---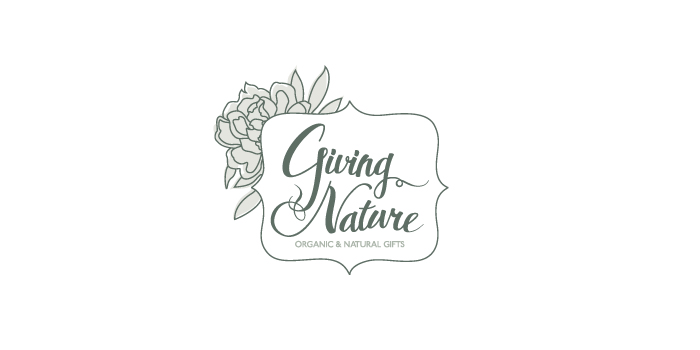 Giving Nature

/ Branding & Print Collateral
---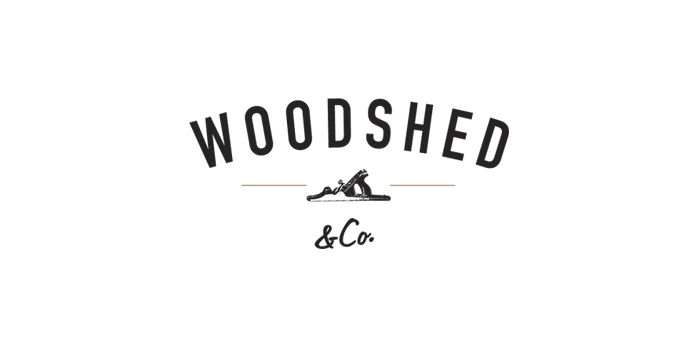 Woodshed

/ Branding, Print Collateral & Garment Design
---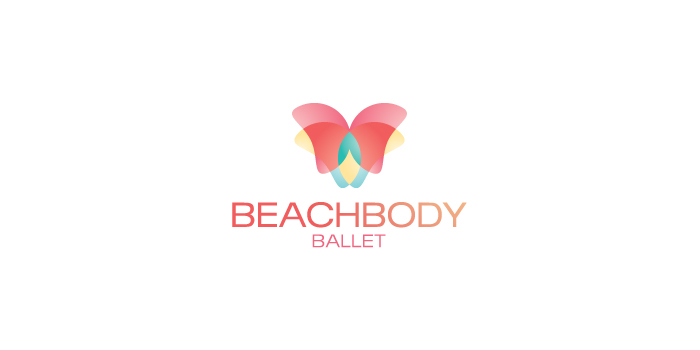 Beach Body Ballet

/ Branding & Print Collateral
---
Logo Design
Corporate Identity
Branded Collateral
Brand Refresh
Stationery Design
Brochure & Flyers
Press Advertising
Poster Design
Building & Car Signage
Packaging Design
Magazine Design
Illustration
Website & Blog Design
Website Development
Content Management
Online Shopping Cart
SEO Optimisation
Digital Newsletters
Social Media
Business Cards
Brochures & Flyers
Posters
Building & Car Signage
Exhibition Displays
Indoor & Out Banners