Welcome
to your Design Solution.
Kiki design specialises in giving your business the edge
it needs to fly ahead of the rest.
graphic designer,logo designer,website designer,creative designer,creative agency,design studio
We have a unique approach to all web, print and graphic design solutions, with Kiki Design, getting your business out there, online and noticed, has never been faster, simpler or more cost effective. This website is your introduction to our work. Take some time to look through and enjoy.
If you're interested please contact us on 0448 309 144 or email art@kikidesign.com.au
Otherwise you can simply fill in our design contact form to get the ball rolling.
---
Latest Project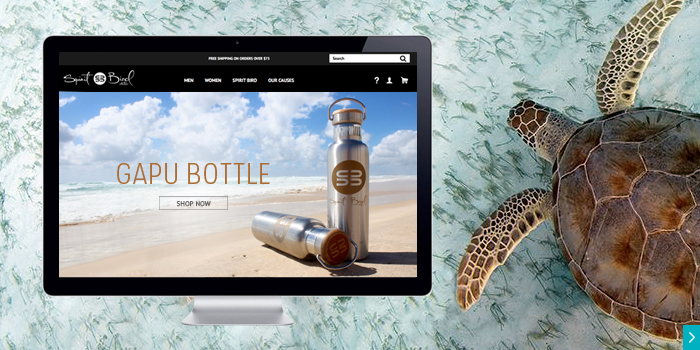 Spirit Bird Collective
Kiki worked extensively with Xavier Rudd and Ashley Freeman to create an online presence to reflect their inspirational vision and wicked threads. By creating a modern and responsive digital platform, Kiki was able to create a site which showcased their products and really told their story clearly. Together, through the Spirit Bird's brand, they will be supporting various environmental and humanitarian causes across the globe in the hope to help make a change. view more
---
Instagram
---
Logo Design
Corporate Identity
Branded Collateral
Brand Refresh
Stationery Design
Brochure & Flyers
Press Advertising
Poster Design
Building & Car Signage
Packaging Design
Magazine Design
Illustration
Website & Blog Design
Website Development
Content Management
Online Shopping Cart
SEO Optimisation
Digital Newsletters
Social Media
Business Cards
Brochures & Flyers
Posters
Building & Car Signage
Exhibition Displays
Indoor & Out Banners